What are Eyelash Extensions?
---
Eyelash extension is a process of individually placing a synthetic mink like lash on your natural lash to give you an enhanced look. ​ At Lashbar™, we pride ourselves our quality of lashes and how lashes are put on. We making sure that all of our lash stylists are fully trained and certified prior to stepping onto our lash floor. We care about each and everyone of our our customers. Prior to every new lash service, we sit down and have a lash consultation to review and discuss which lashes are best for you. We will never recommend any lash type or style that will be damaging to you natural lashes. ​ Everyone goes through a natural cycle usually between 4-8 week. With our lash technique, our lashes never damage you natural lash but will fall out with your natural lash cycle. We separate every natural lash individually and carefully placing our synthetic mink like lash on top without touching the eyelid or clustering lashes together. Clustering is when lashes glued on top of each other with no real technique usually resulting in damaging your natural lashes and multiple fall outs before natural lash cycle.
---
What is a Keratin Lash Lift?
---
Like a keratin hair treatment, a lash lift provide that same keratin treatment to your natural lashes. This process gives your natural lashes a natural curl with a perm that last anywhere between 8 to 12 weeks. Like lash extensions, you can have 3 type of curl depending on your lash length and strength. At Lashbar, we use the highest quality products with trained stylist to make sure it come out perfect every time. Lashbar™ uses the brands which is known to be the only and best keratin brand out in the market.
---
Do you offer other services?
---
LashBar™ is a Eyelash focused salon. However, we have certain salons that offer Waxing, Facials, Microblading, or Threading. Please visit our location pages to find out more.
---
---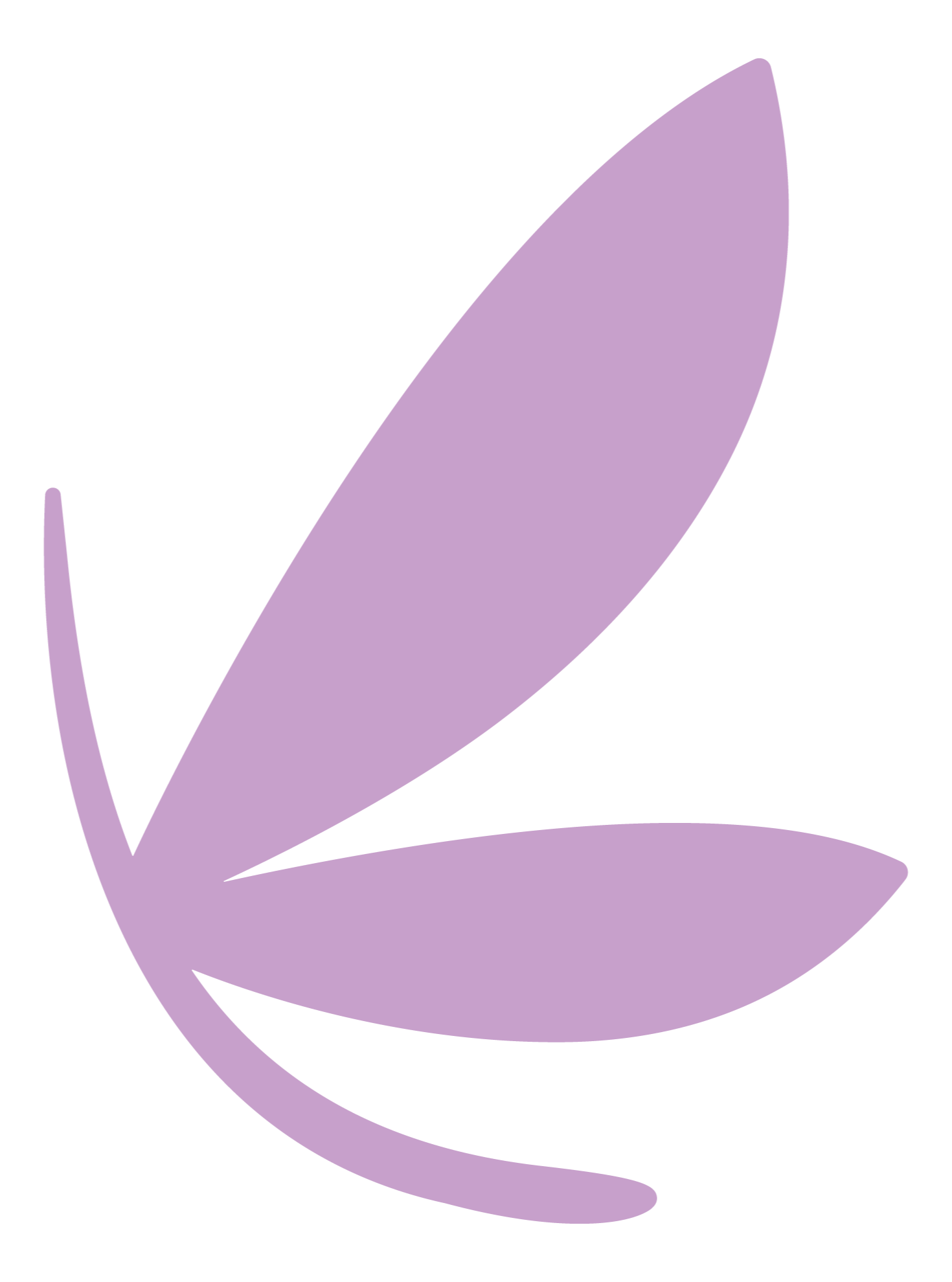 Know what your all looking for?
Click on "Quick Booking" to go directly to booking platform.