Book now




with our Junior Stylists
Classic
Full Set
Use Code: Intro99
Have any questions?
Text or call us at (858) 480-5274‬ for more information.
Making your mornings simple.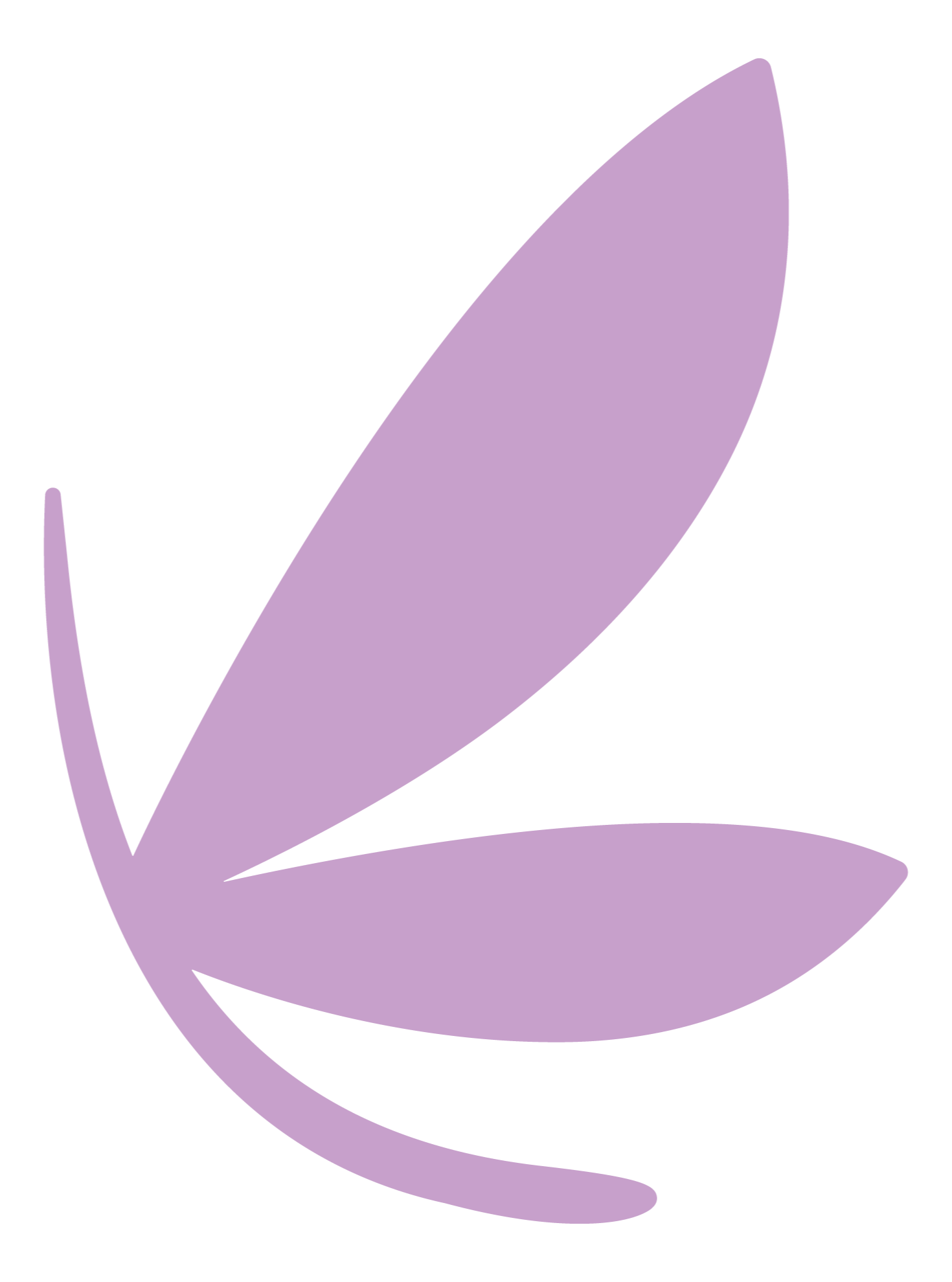 Wake up looking refreshed and feeling glamorous. Look your best 24/7 with less daily effort.
Save time if you apply mascara, curl lashes, and/or apply falsies daily. Shorten your morning and night routines to spend more time relaxing.
No longer risk having mascara run down your face or false eyelashes poking your eyes. Our lashes are lightweight and extremely comfortable.
Reward yourself for all your hard work. The process is relaxing and our fills give you a quick break from your busy schedule.
At LashBar™, our lash stylists will provide you with a tailored lash look. You'll start with one of our four amazing styles, and with the help of your stylist, customize the styles, lengths, and curls to create the lashes of your dreams.
​
​With the experiences of our certified Cosmetologists and Aestheticians, LashBar™ has continued our quality of products and services in other beauty services. Like lashes, all of our certified stylists are fully trained and certified providing you with extensive knowledge and safety.
HERE'S HOW IT WORKS




Take These Steps
1. Schedule an Appointment
It's easy to book! Call your nearest LashBar salon, book online, or download our LashBar app to schedule an appointment. Our stylists are happy to answer any questions you may have.
​
2. Customize your Look
Your stylist will discuss the look you want to achieve before your first appointment. Free consultation with every Full Set.
3. Feel Confident
Wake up feeling refreshed from your lash nap and amazed at how your lashes highlight your eyes and your beauty.
4. Aftercare
Our experts will go over with you how to take care of your lashes and help you prebook your next lash nap.
I have been going to Lashbar for months now and it's nice to finally have a permanent lash place! My lashes last longer and the girls there have always been so nice! Today, I needed an emergency lash removal and they were able to fit me in! Can't wait to go back and get my lashes done again!
I'm sooooo obsessed with this place! Everyone here is so sweet, so talented and so professional. I'm new to San Diego but I've been wearing lashes for 10 years so I'm very picky and this place has my heart! I adore them so so much!
I booked an appointment online and from there I arrived and got settled very quick, my stylist was very kind and helped me achieve the exact lashes i wanted. I am very satisfied with the results and recommend lash bar.