Franchise Inquiry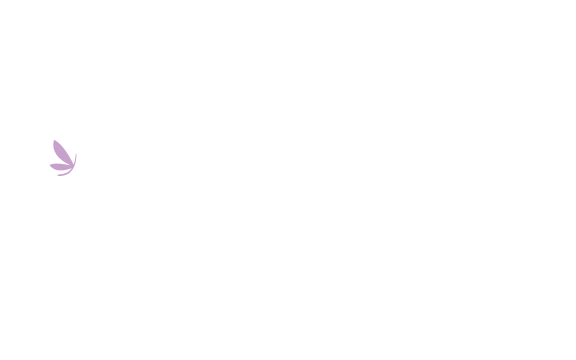 Thank you for your interest in becoming a part of our LashBar™ family as a franchisee. The information you provide will help us evaluate your candidacy. We encourage you to share any relevant information that you feel will make your application stand out as a potential franchisee. Please fill out the following information and we will be in contact with you soon!
How much time do you plan to spend at your franchise?
Would family, friends or associates be helping you?
What is your level of interest on a scale of 1 to 10? 1 being least interested and 10 being most interested.
Your content has been submitted
An error occurred. Try again later