Apply Below To Request


For More Information
Thank you for your interest in becoming a part of our LashBar™ family as a franchisee. The information you provide will help us evaluate your candidacy. We encourage you to share any relevant information that you feel will make your application stand out as a potential franchise partner. Please fill out the following information and we will be in contact with you soon!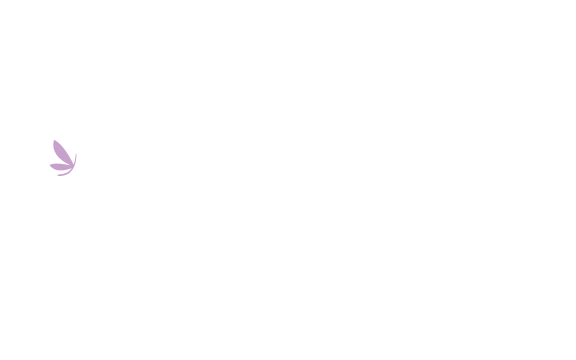 How much time do you plan to spend at your franchise?*
Would family, friends or associates be helping you?*
What is your level of interest on a scale of 1 to 10? 1 being least interested and 10 being most interested.*
Please fill out all required fields
Your info has been submitted! We will contact you shortly.
Feel free to schedule a 30-minute meeting with us at
calendly.com/lashbar-meetings
By submitting the form, I agree to LashBar's Terms and Conditions and Privacy Policy.
I am consenting to receive marketing emails, calls, and texts sent to the phone number I provided.