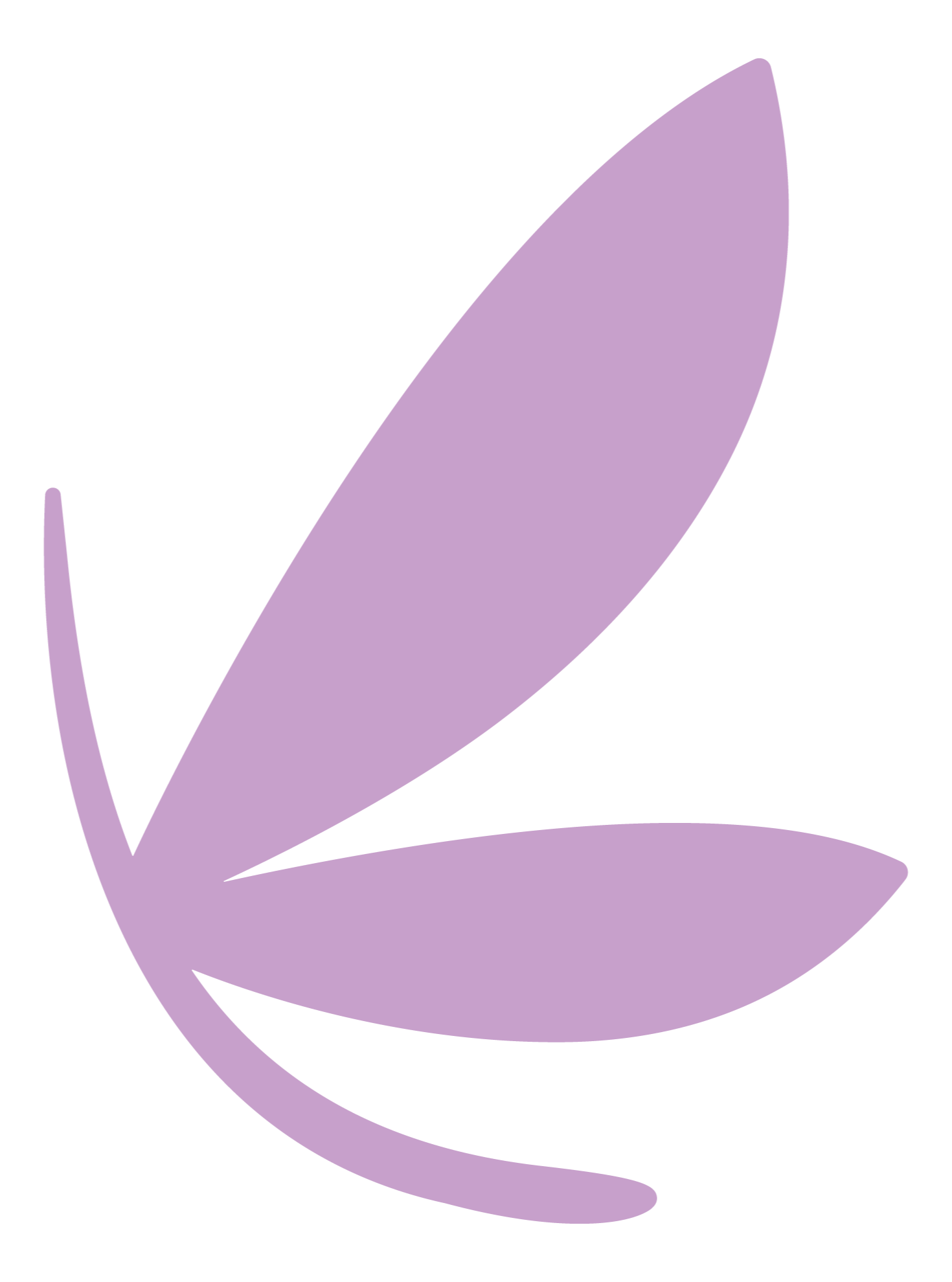 LashBar™'s mission is to provide entrepreneurs the platform they need to soar to new heights and fulfill their dreams of entrepreneurship while not compromising their creativity. We are committed to providing our lash stylists and salons with top quality products and continued lash training.
LashBar™ was founded in 2016 by husband and wife duo, Joseph and Lina Mai. With their combined experiences, Lina designed and built out the first LashBar™ while Joseph worked on perfecting the operations and customer experience.
Creating a family-like environment was a priority for both Joseph and Lina as they built their business from both a customer perspective as well as an employee perspective. Soon after the first LashBar™ was established, other artists expressed interest in owning their own LashBar™ location, and in February of 2018, the couple decided to Franchise their company. They have since expanded to 7 Franchise locations with several more in the works.
​
Lina was born in Stockton, California. After graduating from cosmetology school in 2002, Lina has continued to grow and create success in the world of hair. In 2008 Lina was introduced to, and certified in, eyelash extension and has continued to keep up to date with the quality and trends ever since. With her experience in the beauty industry, she has started several beauty salons in both California and Florida. Lina opened the first LashBar™ in November 2016.
Outside of LashBar™, Lina is involved in her Christian Orthodox community and loves the outdoors. She is an avid hiker and loves to be out in nature.
Joseph was born in San Diego, California. He has always had the entrepreneurial spirit starting his first business in 7th grade. After graduating from San Diego State University in 2004, Joseph has been involved and founded other businesses in a variety of spaces. The skills and experiences he gained from his previous ventures have helped to create a solid foundation for LashBar™.
Outside of LashBar™, Joseph is involved in his Christian Orthodox Church community and loves playing sports.
Eyelash services are currently the newest and fastest growing segment in an 84 billion-dollar per year beauty industry.
We offer 2 main eyelash services and a few supporting services that complement our lash services.
​
Eyelash Extensions
CLASSIC, HYBRID, VOLUME, AND MEGA-VOLUME
​
Eyelash extension is a process of individually placing synthetic mink lashes on your natural lash to provide an enhanced look.
​
At LashBar™, we pride ourselves on our quality of lashes as well as our application process. We will make sure that all of your lash stylists are fully trained and certified prior to stepping onto the lash floor.
​
We care about each one of our guests. Prior to every new lash service, we sit down and have a lash consultation to review and discuss which lash design fit our guest's needs. We will never recommend any lash type or style that will be damaging to the natural lashes.
​
A natural lash cycle typically lasts 6-8 weeks. With our technique our lashes will never do damage to your natural lash, instead, they'll fall out along with your natural lash cycle. We separate every natural lash individually and carefully place our synthetic mink like lashes on top without touching the eyelid or clustering lashes together. This ensures each lash extension grows with each individual lash without pulling multiple lashes.
​
​
Keratin Treatment
Like a keratin hair treatment, an eyelash lift provides that same keratin treatment to the natural lashes. This process gives the existing lashes a natural curl with a perm that lasts anywhere between 8 to 12 weeks, depending on the eyelash renewal cycle. Like eyelash extensions, there are 3 types of curls available, each recommendation based on the natural lash length and strength. At LashBar™, we use the highest quality products with trained stylists to make sure the lashes come out perfect every time.
Wide Client Range
Eyelash services have been increasingly popular because of the way they enhance a natural look. This has created a need for people of all ages and gender to beautify themselves without the hassle of daily makeup routines.
Recurring Revenue
We offer individual services and four levels of membership programs. Along with our automatic payment system and our talented stylists helping clients book recurring appointments, revenue is almost guaranteed.
Luxury Experience
Lash Extensions is a luxury service and should be treated as a luxury experience. Every service starts with a consultation process (recorded for future appointments). Every guest receives superior attention to detail from start to finish, leaving them feeling positive and confident every time.
Low Cost Initial Investment Range of:




$135,000 - $265,000
In-House Financing Available
Franchise Investment
​
At LashBar™, we are heavily involved in the process from pre-opening to grand opening. We want to give our franchisees the confidence in starting their own business. Here are a few examples of how we provide support:
​
​
• Location search and negotiations
• Corporate entity filing
• Location construction design and build-out
• 24 Plus hours of operational training
• 16 Hours of eyelash extension application training for stylists
• Pre-opening planning and marketing prior to Grand Opening
Corporate Royalty
​
Once you have successfully opened your franchised location, your monthly corporate royalty will help us continue to support you to grow and expand your business. Here are a few examples of the continued support you'll receive:
​
​
• Employee and HR support
• Higher education in service and training support
• Marketing materials in social media and paper print
• Continued innovation of products and services
• Overseeing quality control of all locations
National Ad Royalty
​
We continue to work to create and establish a luxury brand that is associated with high quality and exceptional guest service. The monthly national ad contributions help our continued brand growth and relevancy in this growing industry. Here are a few examples of what we use this contribution for:
​
• Marketing
• Trade shows
• Social awareness
• Community events
Additional Investment Breakdown
Initial Business & Salon Setup
Initial & On-going Service Training
Social Media Designs & Support
Operations Process & Continued Support
Annual Updated Operations Manual
Annual Updated Employee Handbook
Local Marketing Cooperatives
Custom
Floor Plan
​
​We work closely with you to create a tailored floor plan that is custom-suited to your business needs. It is important for all our salons to reflect the LashBar™ brand to stay consistent.
Branded Products
​
Our signature line of products is created and produced with the highest quality ingredients. Each uniquely designed to provide our lash stylists with everything they need to excel at their art.
With our extensive background in the beauty industry, we are constantly reinventing and exploring new ideas to make the work of a lash artist easier and better.
Ready to Join the LashBar™ Family?