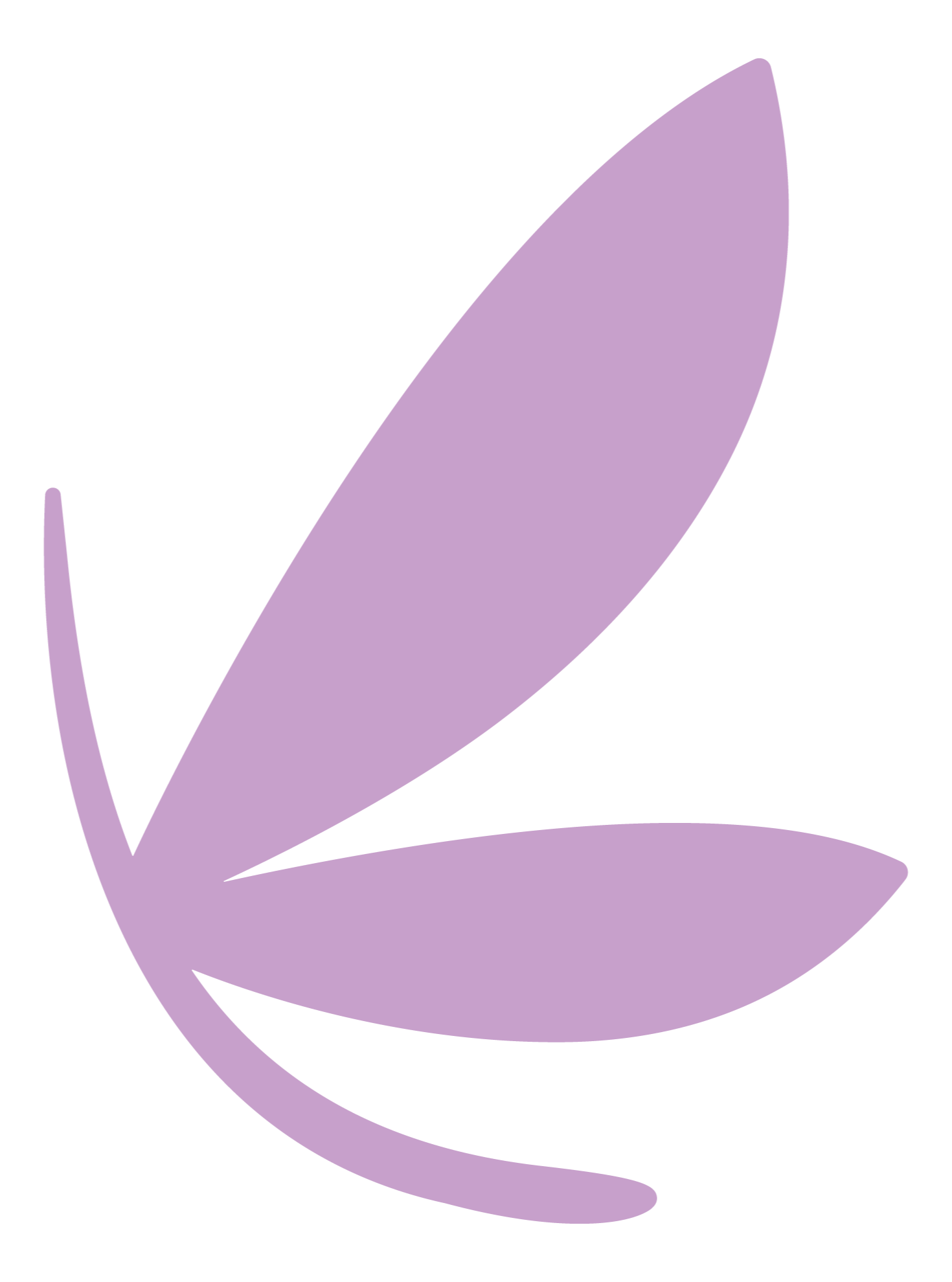 LashBar™ was founded in 2016 by husband and wife duo, Joseph and Lina Mai. With their combined experiences, Lina designed and built out the first LashBar™ while Joseph worked on perfecting the operations and customer experience.
Creating a family-like environment was a priority for both Joseph and Lina as they built their business from both a customer perspective as well as an employee perspective. Soon after the first LashBar™ was established, other artists expressed interest in owning their own LashBar™ location, and in February of 2018, the couple decided to Franchise their company. They have since expanded to 12 Franchise locations with several more in the works.
​
LashBar's mission is to provide entrepreneurs the platform they need to soar to new heights and fulfill their dreams of entrepreneurship while not compromising their creativity.
Our mission is to instill confidence in our guests through perfected lash services and an amazing salon experience.
Eyelash services are currently the newest and fastest growing segment in an 84 billion-dollar per year beauty industry.
Lina was born in Stockton, California. After graduating from cosmetology school in 2002, Lina has continued to grow and create success in the world of hair. In 2008 Lina was introduced to, and certified in, eyelash extension and has continued to keep up to date with the quality and trends ever since. With her experience in the beauty industry, she has started several beauty salons in both California and Florida. Lina opened the first LashBar™ in November 2016.
Outside of LashBar™, Lina is involved in her Christian Orthodox community and loves the outdoors. She is an avid hiker and loves to be out in nature.
Joseph was born in San Diego, California. He has always had the entrepreneurial spirit starting his first business in 7th grade. After graduating from San Diego State University in 2004, Joseph has been involved and founded other businesses in a variety of spaces. The skills and experiences he gained from his previous ventures have helped to create a solid foundation for LashBar™.
Outside of LashBar™, Joseph is involved in his Christian Orthodox Church community and loves playing sports.
Branded Products
​
Our signature line of products is created and produced with the highest quality ingredients. Each uniquely designed to provide our lash stylists with everything they need to excel at their art.
With our extensive background in the beauty industry, we are constantly reinventing and exploring new ideas to make the work of a lash artist easier and better.